The Shaman's Notebook
Listen to storytellers, shamans, scientists, and energy healers talk about cutting edge developments in healing. Hear how how real people transform their lives and build our courage to do the same.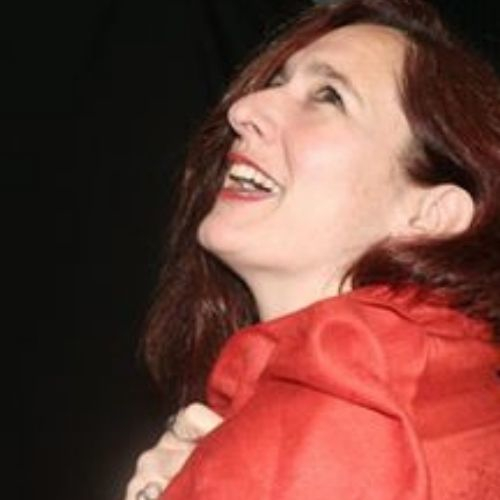 The Shaman's Notebook
Healing is an art, a science, and also a mystery. Each week I bring tales of transformation in my ongoing investigation into the underlying causes of what ails us + interviews with healers who are changing the way we think, feel & heal.